Wellness, dignity, independence
At Haven Home Care our mission is to promote healthy aging by enabling clients to maintain their quality of life while they continue to live at home safely and with dignity.
You can expect to receive the highest quality care possible and have the right to be treated with dignity, respect and always have your privacy maintained while allowing you to be involved in the decisions affecting your care.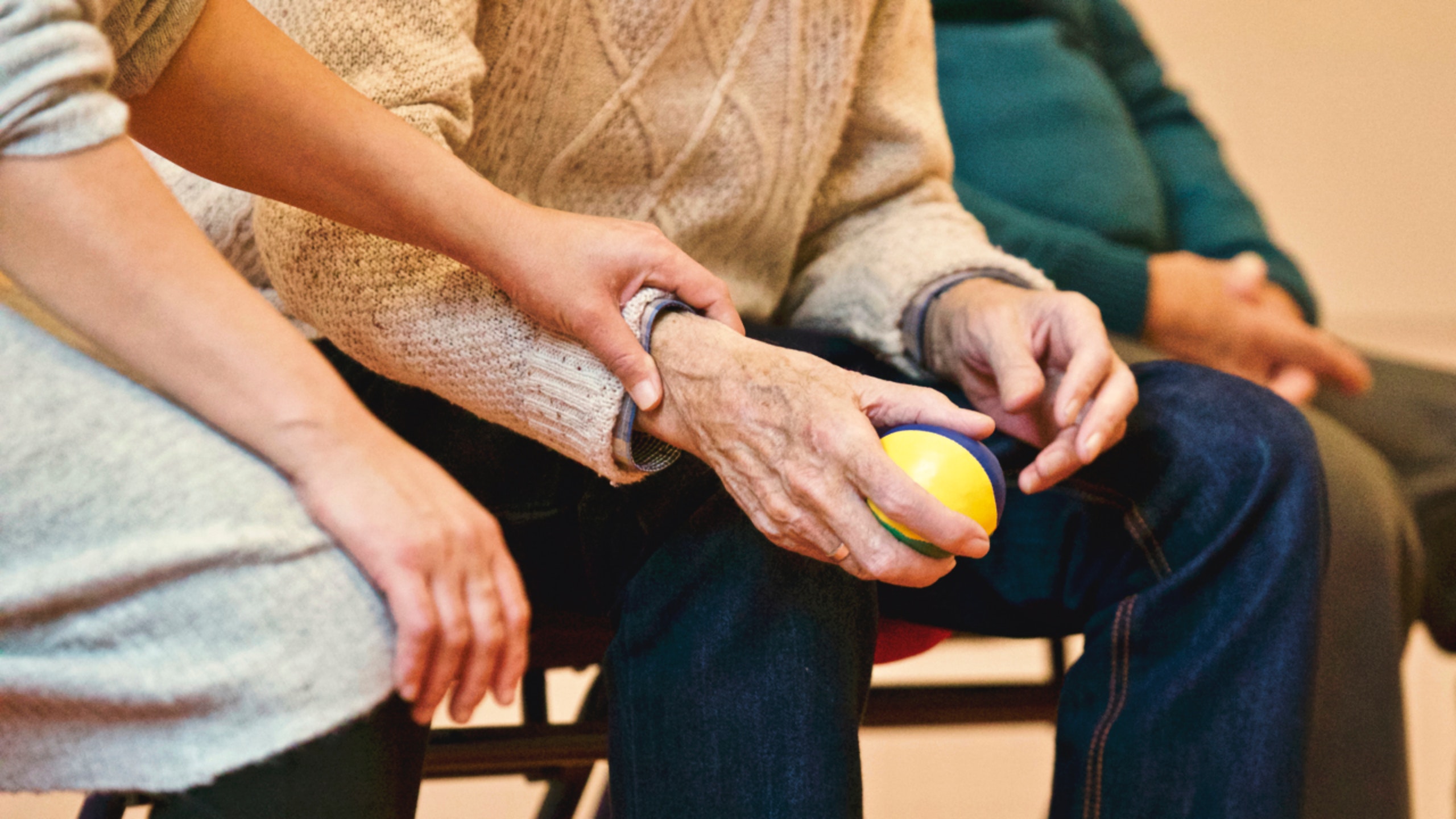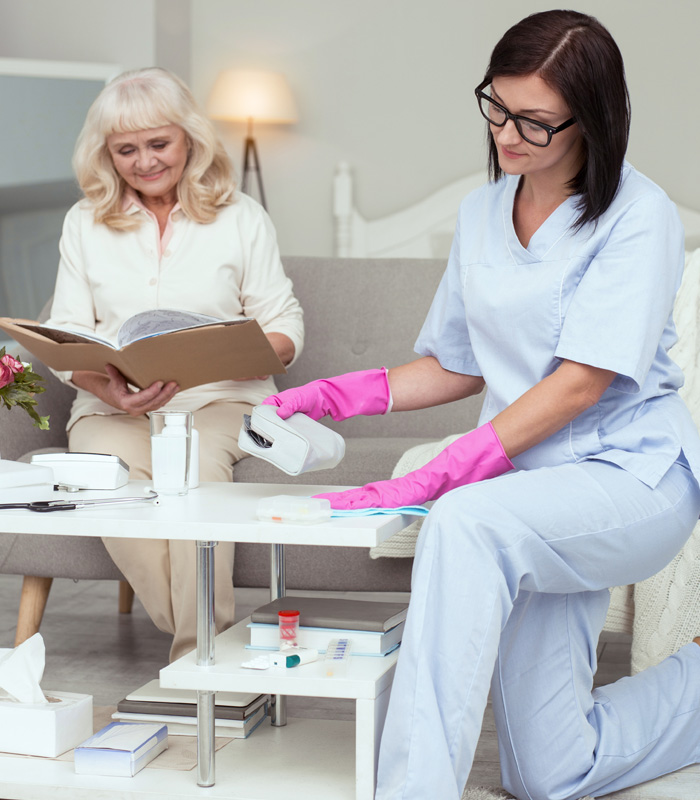 Haven Home Care is a Kentucky certified Personal Services Agency serving Central Kentucky that refers experienced care givers and State Registered Nurse Aid's (SRNA). We help provide adults with quality care including personal services such as:
assistance with bathing,
dressing,
feeding,
transfers and ambulation, and
light housekeeping, laundry, meal preparation, shopping and errands.
We conduct extensive screening of care providers, but the client directs the care, choosing what days, times, and services work best for them!
 The care providers we refer are independent contractors and clients can choose their care provider. If a care provider is unavailable for any reason, we have a large pool of quality care providers to choose from so clients won't go without care! And using a Registry is a cost-effective way to receive care as care provider registries typically can deliver quality care for 10-30% less than other business models. We will also work with Long Term Insurance Companies and file claims on behalf of the client