Most everyone wants to live in their own home. Some people need help. It's a challenging time for everyone.
We refer caregivers who can provide Personal Care Services so that you or your loved one can safely live at home. These caregivers can help with getting to and using the bathroom, with bathing, dressing, walking, feeding and grooming. The caregivers we refer can provide care and attention to promote activity and good health and to reduce the risk of falls, infections, dehydration and malnutrition. The dignity that comes from being clean, well fed, dressed and cared for.
For More Information: Call (859) 314-4791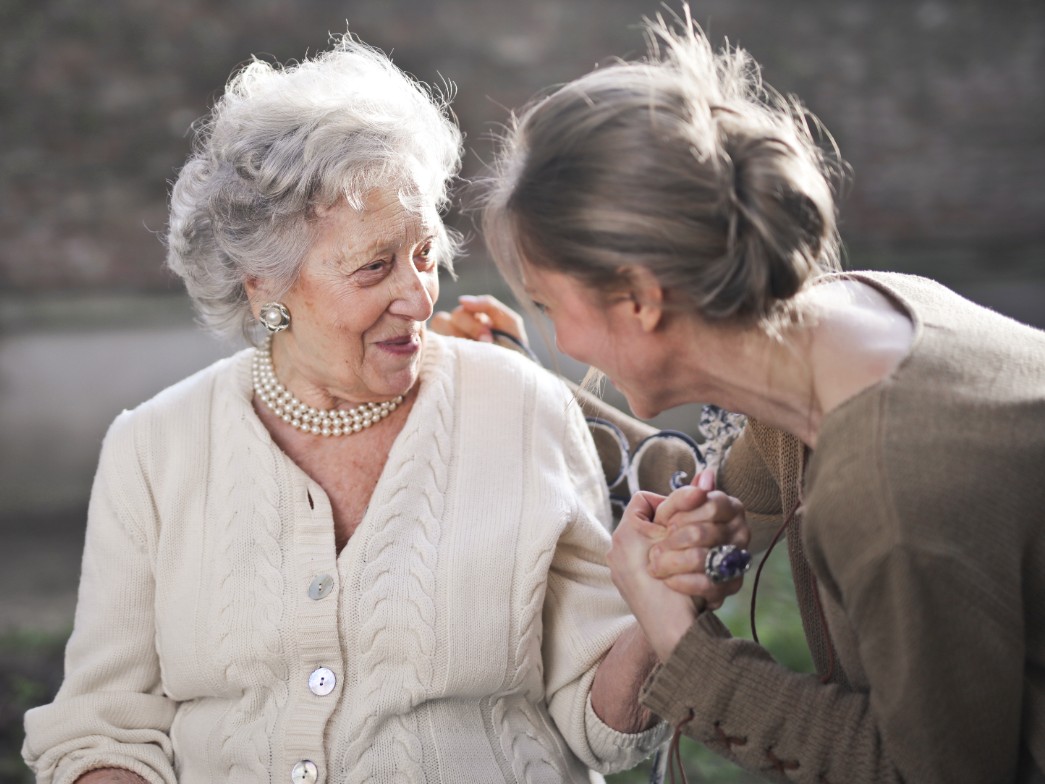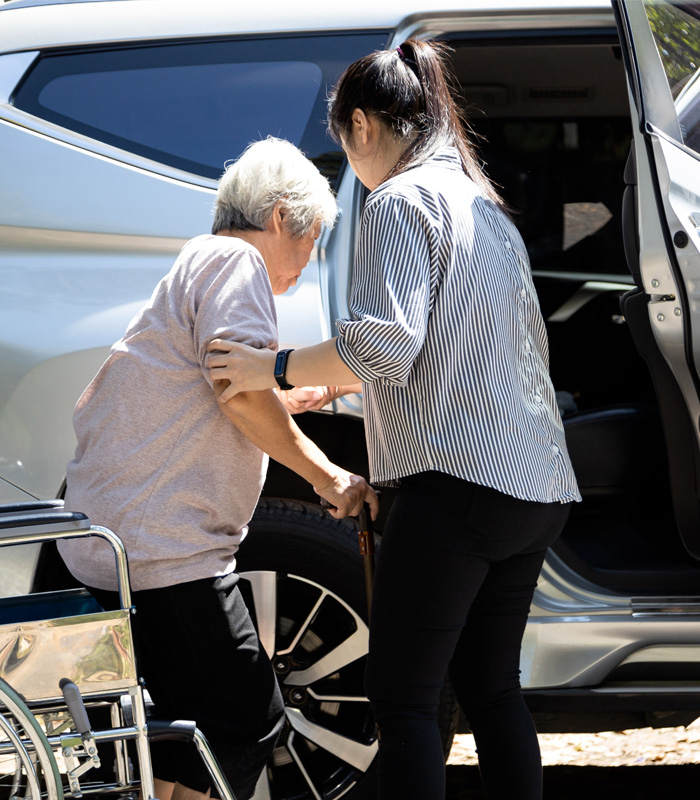 Escorts/driving to medical or other appointments or errands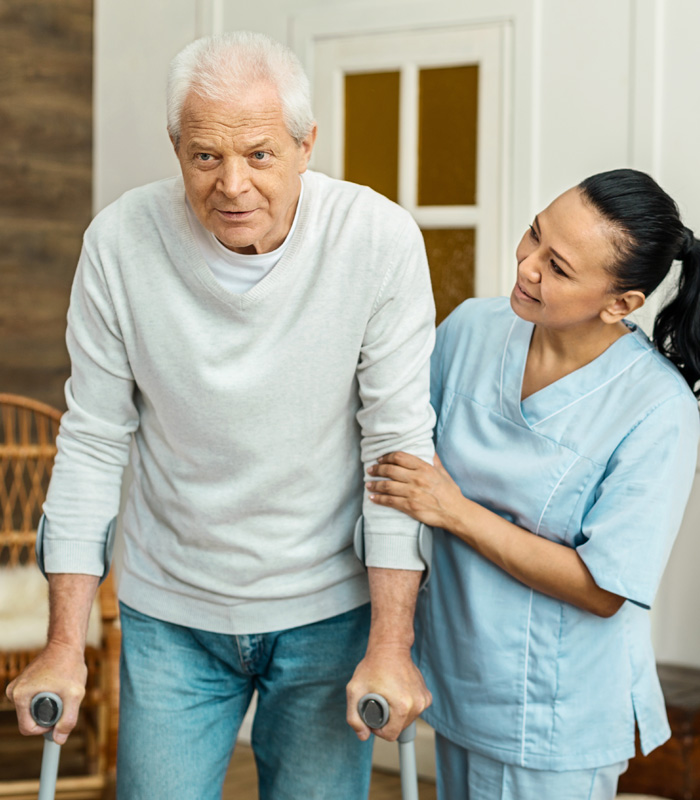 Assistance with walking and transfers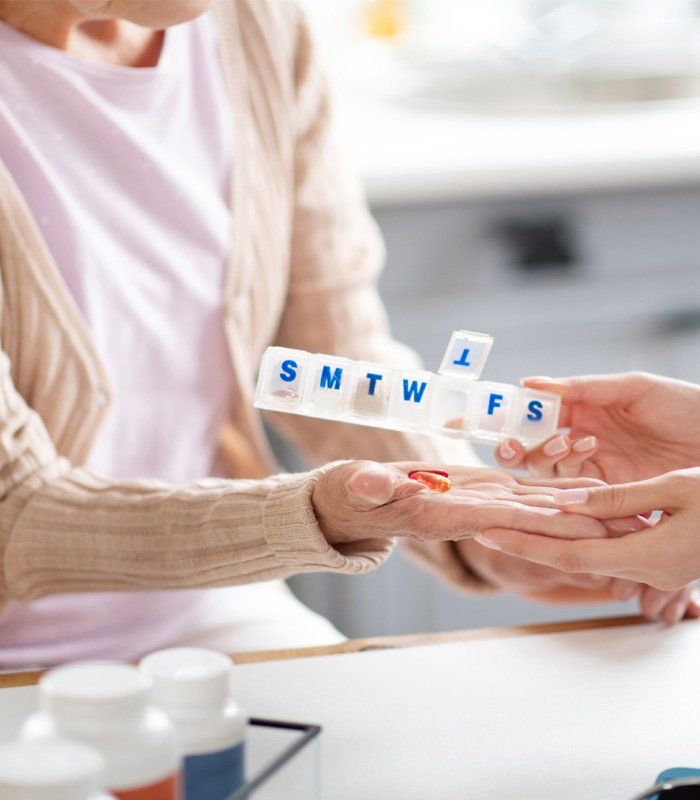 Medication reminders and assistance with medication administration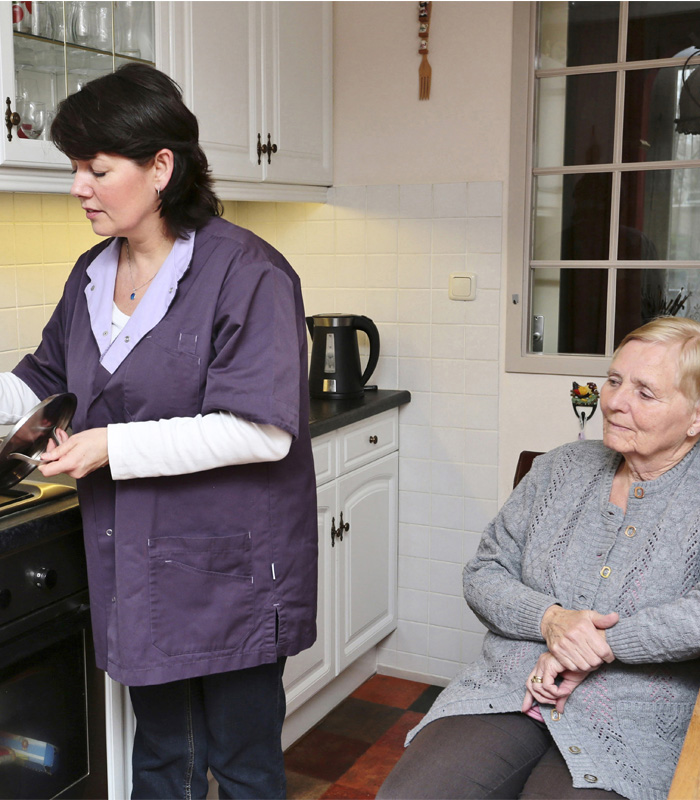 Meal preparation and Light Housekeeping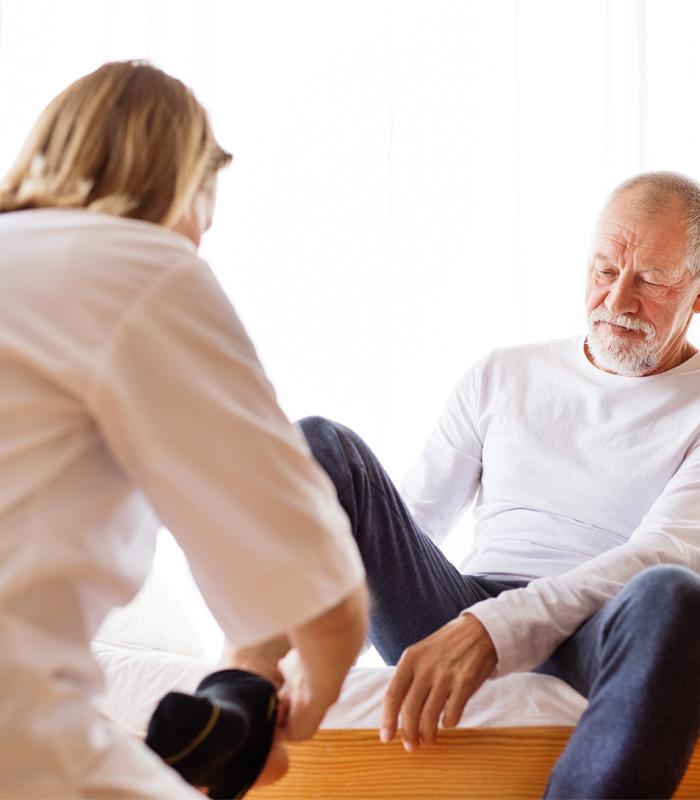 Bathing and Personal Care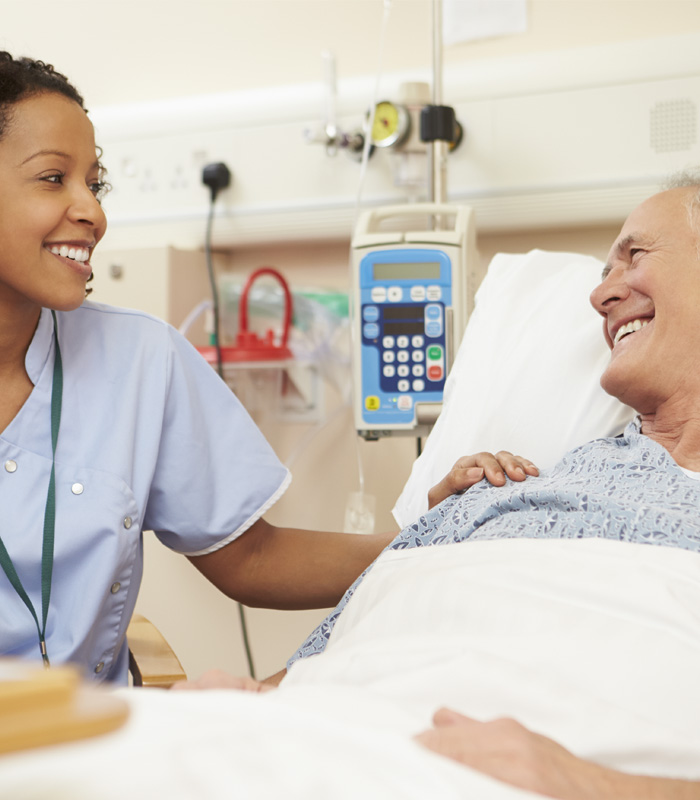 Hospital, Skilled Nursing Facilities and Assisted Living Facilities sitting care

For more information, fill out the form below and we will contact you.
Or call — (859) 314-4791