With life slowly turning normal again, there are still many very important precautions we as a home care agency keep in mind during this time. Our top priority is to ensure that our clients as well as our caregivers stay safe as well as healthy. Recommendations from the CDC and the State of Kentucky are passed on to caregivers.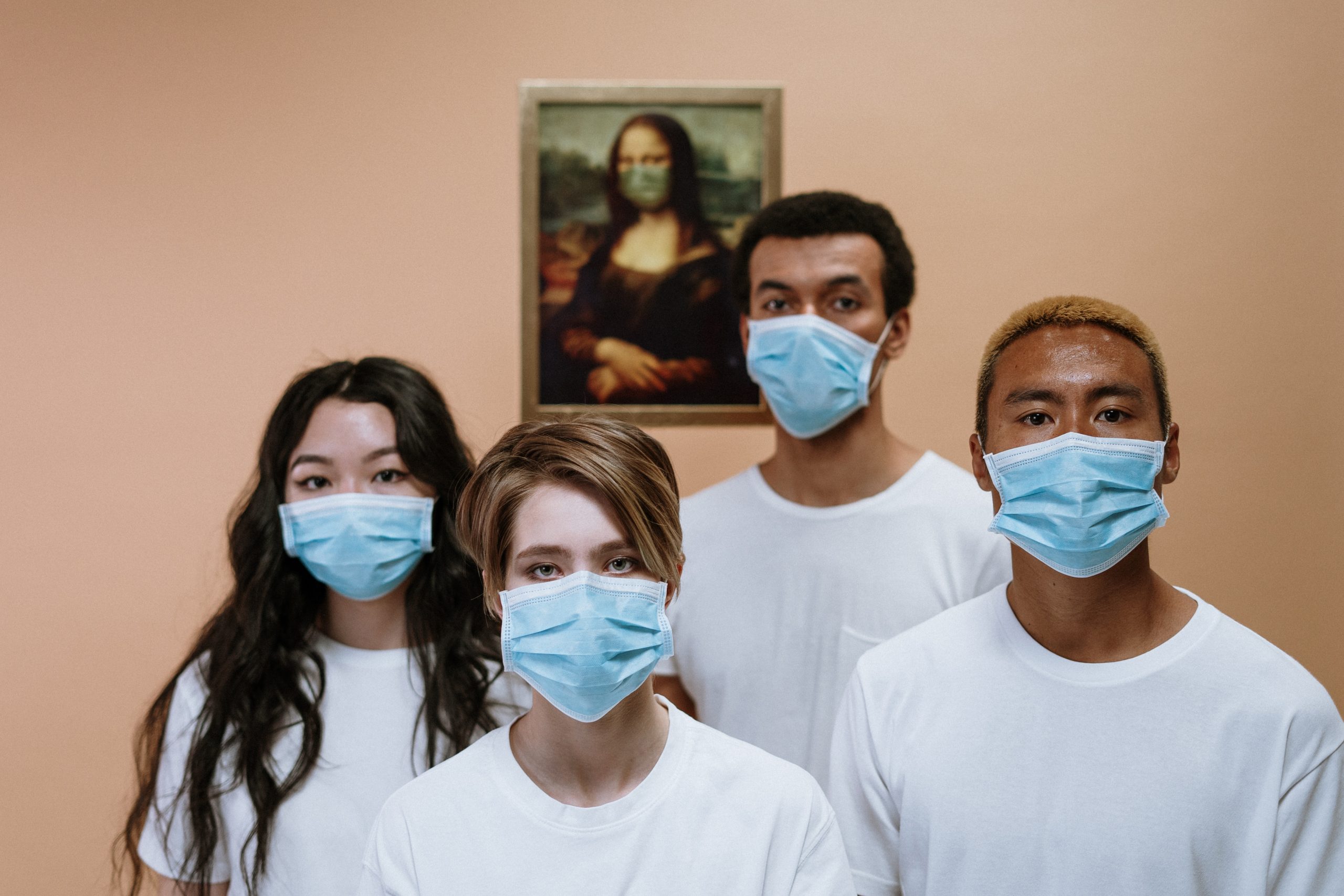 All caregivers and clients have received communication regarding:
● Symptoms
● Safety protocols
● Travel reporting requirements
● Proper handwashing techniques
● Respiratory etiquette
● Warning signs of illness
● Infection control protocols, including effective cleaning and disinfecting of surfaces and hands
Caregivers, as well as clients, should make sure to report the following to their Client Care Manager if they:
● Have traveled to a location on the CDC advisory list
● Are infected or being treated for possible infection of COVID-19
● Are mobility limited and need support in obtaining medical supplies or basic necessities (water, gloves, etc.)
How Do We Help Protect Our Clients against COVID 19?
We will not place any caregiver with a client for a minimum of 14 days or until cleared by a medical provider if the caregiver has:
Been exposed to a facility where COVID- 19 is being treated
Traveled to a location on the CDC advisory list in the past two months
Started showing symptoms of the illness
We will not place any caregiver who has symptoms of illness on assignment or accept new clients who demonstrate symptoms that are highly consistent with the COVID-19 diagnosis or who have traveled to Level 1-3 areas in the most recent 14 days. If you would like more information on our response to the COVID 19 outbreak, feel free to contact us.